King Fisher
Resort & Estate
Lake Shore Resort, Restaurant & Beach Bar
Monkey Bay road, Mangochi, Malawi
+265 99 895 1295

A relaxed, family orientated resort on the shores of Lake Malawi
Arrive as a guest & Leave as a friend...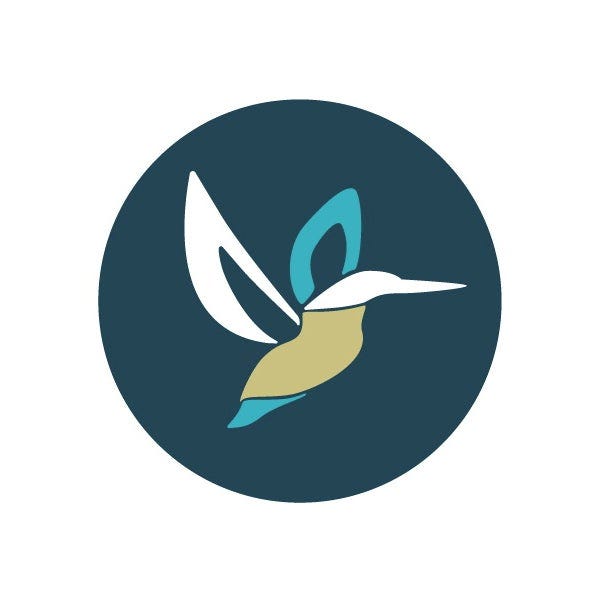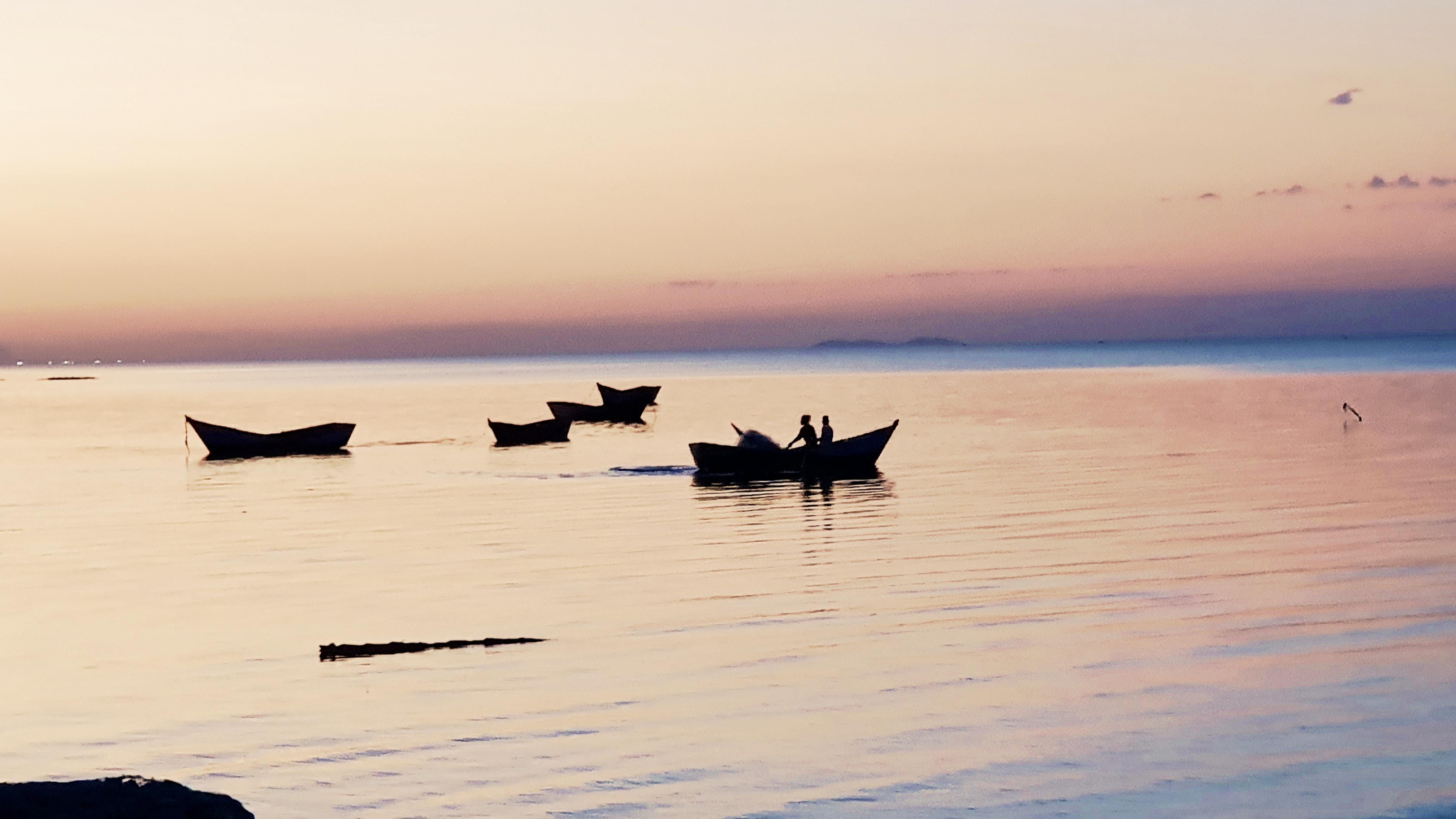 Our Motivation
'It doesn't matter where you come from, what you have or don't have ... All you need to have is faith in God, an undying passion for what you do and what you choose to do in life, and a relentless drive and the will to do whatever it takes to be successful in whatever you put your mind to
-Stephen Curry-
Beach Bar
Kingfisher pride ourselves on a friendly and accommodating environment. Our aim is to make our guests feel at home, so please relax and let us make your stay an unforgettable one. We have a fully stocked bar with local and international beverages. Enjoy a cold one with the views of the Mangochi mountains across Lake Malawi
Restaurant
Our menu is a simple but delicious one. We offer a range of curries, light meals, the ever popular hamburger, chicken dishes and fish. Our kitchen is stocked with locally grown fresh vegetables and our chefs are well trained in making your meal a mouth watering one
Best pizza's South of Italy
With our very own authentic pizza oven, our pizzas are boasted to be the best! From vegetarian to a full meaty pizza, you will be left licking your fingers and wanting more...
Our refreshing crystal clear swimming pool offers a separated shallow kiddies pool and a larger pool for the older ones. A play area for your little ones is right in eyes view while you enjoy a cold beverage at our beach bar, with splendid views of the Mangochi mountain range across the lake.
Water Sports
Activities include water skiing, tubing, wake boarding, knee boarding, kayaking, sailing or just a relaxing swim in the middle of Lake Malawi. For those who want an elevated pulse, we offer guided mountain biking routes into the Mangochi mountain range which boasts 100 year and older baobabs, rugged mountain rock formations and stunning elevated views of Lake Malawi. Guests are to bring their own mountain bikes for this activity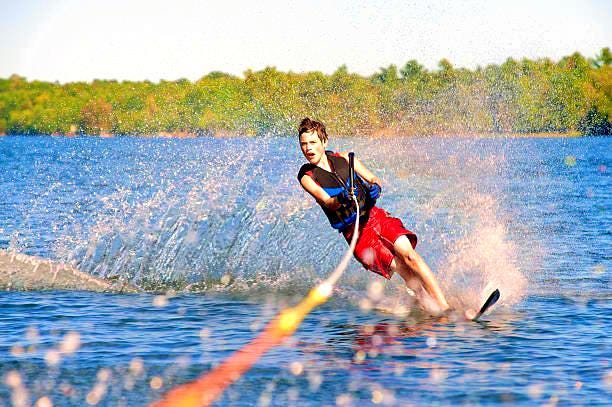 Birders Sanctuary
Our indigenous trees are home to around 200 species of bird life. Waking up to the sounds of the fish eagles or settling down at night to the hooting of our owls. These are just two of our incredible feathered friends that make their home at King Fisher
Thatched Chalets
Nestled under a canopy of indigenous trees, our chalets have beautiful high thatched ceilings with plenty of ventilation, so air conditioners aren't needed, thus doing our bit for the environment.
Kingfisher offers competitive rates on self catering or bed and breakfast accommodation.

Camp Sites
Campsites are set on soft grass sites next to the beach, so campers and over landers will be spoiled with beautiful views of Lake Malawi. The cries of our resident fish eagles with the promise of spectacular sunrises and sunsets that never fail to impress.
Our campsites are equipped with a BBQ area as well as a power point, ablutions, scullery and laundry