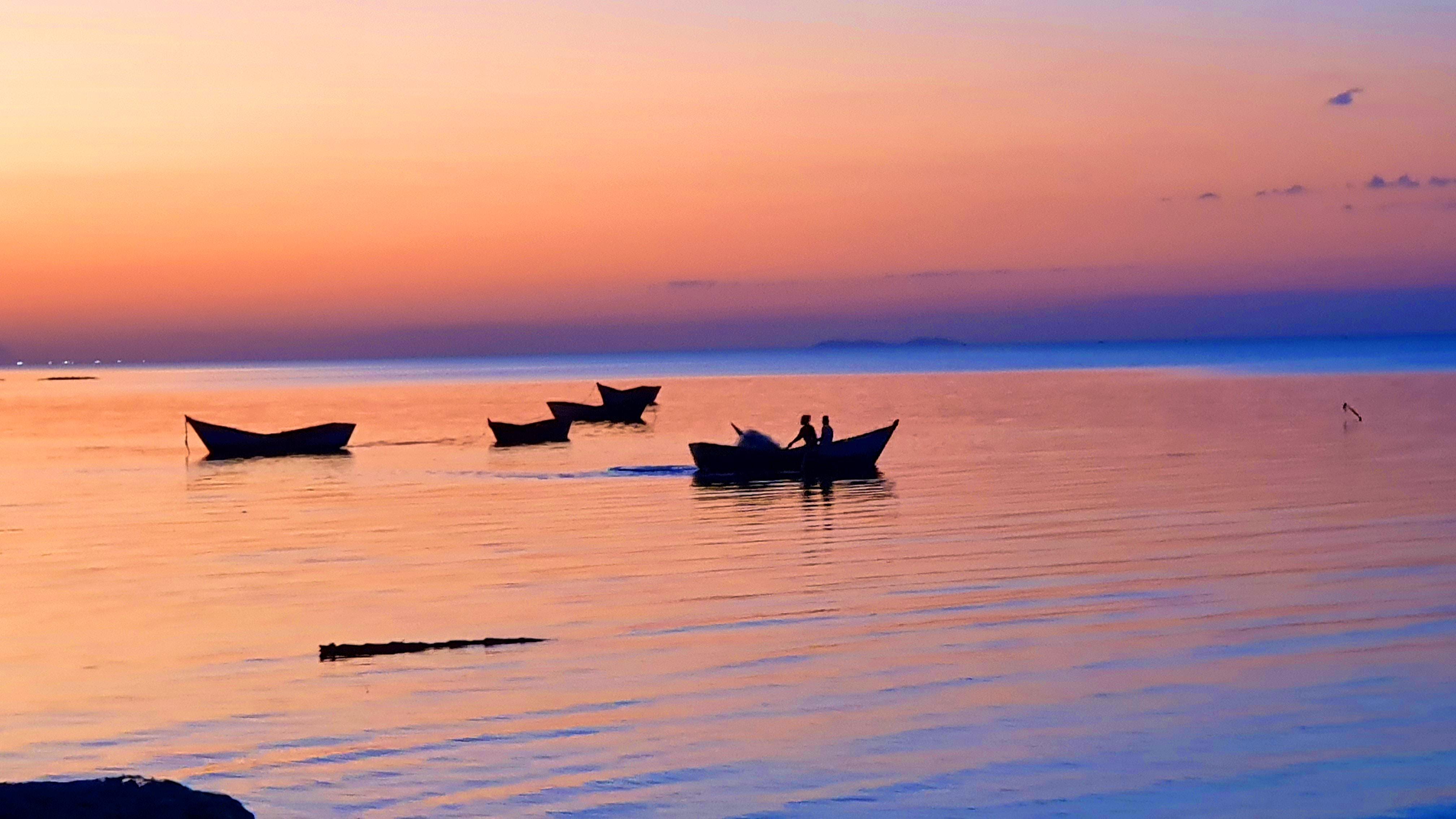 Our Story
We arrived in Malawi in 2011 as expats from Tanzania and we fell in love with Malawi.
Its people, culture and lifestyles.
We found our home.
It wasn't too long after our arrival that we were introduced to the splendor of Lake Malawi and we vowed that one day we would make it our home.

We had never worked in hospitality before, but as we are both risk takers by nature, we thought what the heck, and dived in!
In 2019, we took a giant leap of faith when we took over Kingfisher Resort, known as Palm Beach for the past twenty odd years. The resort was in total disarray, but fortunately we had the resources and started our new venture.
Many alterations, improvements and new additions have been made with ongoing intentions on improving the resort. Blood, sweat and tears went into bringing King Fisher Resort back to life, but it has all been worth it.

Our ambition from the start was to have a safe, and loving family orientated resort with plenty of entertainment for the whole family. That's important to us, as we believe that a holiday is meant to be shared.

We hope you enjoy your stay with us as much as we enjoy having you
Paul and Staci